History
Our Goal
Our Mission
The PRAGYA IT. SERVICES was established by PRAGYA INSTITUTE OF IT. & RESEARCH on date 7th July 2016 on BAHORIKPUR JAGAPUR KUNDA UP.
The organization plan to provide access to Online class, Exam, Franchise in IT. and Education field, All IT. Services, and career counseling sector for progressive people, working people, others who wish to upgrade the knowledge and earn name, fame & DESH – PREM through us.
To provide a package of attractive IT services for business purposes through a competent and motivated team of employees using the state of the art technology to maintain stability and growth of the organization whilst contributing to the IT Sector by providing most advantageous IT solution to all.
We are extremely delighted to introduce you to Pragya IT. Services. From its humble origin in 2016, Pragya IT. Services has emerged to a highly versatile provider of a comprehensive suite of web related services, with a performance driven approach and a solid client portfolio. Thanks to our capability to acclimatize with dynamic technologies while keeping the unique needs of our esteemed clients at the forefront of the organisation's focus
~ Mr. Neelesh Mishra, Msc(IT), MCA
Mr. Neelesh Mishra
Director
Pragya Institute Of IT. & Research
Mr. Ak. Mishra
President Of Pragya Sewa Sansthan
Ret. Bank Manager
Mr. Mahendra Pandey
Business Adviser
Ret. GM Aditya Birla Group​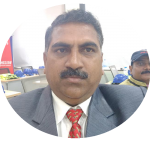 Mr. Arurendra Mishra
Member
Manager (VP. RAMANUJAM School)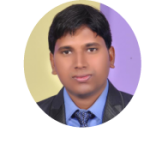 Mr. Ashwini Mishra
Adviser Place Cell
Asst. Manager Jindal Steel & Power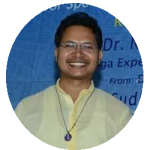 Dr. Naveen Pandey
Member
Yoga Professor D.S.V.V.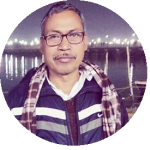 Mr. Raj Narayan Pandey
Member
Ret. Head Master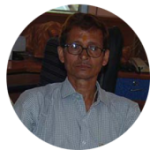 Mrs. Manju Mishra
Accountant Of Pragya Sewa Sansthan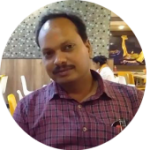 Mr. Shubhash Pandey
Designer
Fine Art Professor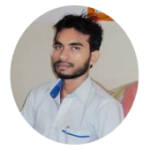 Mr. Ashutosh Ranjan
Career Counselling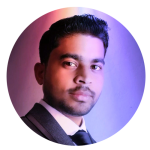 Mr. Kaushal Singh
Technical Support Manager
Pragya Institute of IT & Research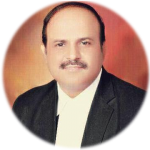 Mr. Uma Shankar Mishra (Adv. H.C.)
Legal Advisor
Pragya Sewa Sansthan
Pragya Institute is a Government Certified School
Certifications of PIITR